Dr. Aldo Leopardi, an aesthetic dentist and Denver's world-renowned Prosthodontist, is committed to creating beautiful smiles. He specializes in aesthetic, implant, fixed and removable dentistry.
Dr. Leopardi of DenteVita Prosthodontics emphasizes patient comfort and quality results in a comfortable and confident atmosphere. Every treatment begins with a private, one-on-one consultation. We educate our patients in all aspects of treatment. Our goal is to do everything possible to build your confidence and exceed your expectations.
Aldo Leopardi, B.D.S., D.D.S., M.S.
Dr. Leopardi received his undergraduate dental degree from the University of Adelaide, South Australia, in 1984.  He enjoyed private practice as a general dentist in Adelaide, Australia, for several years prior to receiving his specialist training and masters degree in combined fixed, removable and implant Prosthodontics, at the University of North Carolina, at Chapel Hill, in 1993.
At Chapel Hill, he also taught Fixed Prosthodontics as a Clinical Assistant Professor.  Upon return to Australia, he began a successful Prosthodontic private practice in the Gold Coast region of Queensland, Australia.
In 1996, he joined the Prosthodontic faculty at the University of Detroit Mercy (UDM), Michigan, where he also obtained his American DDS degree.  Teaching responsibilities at UDM included Clinical Supervisor and:
Co-Director of the Fixed Prosthodontic Program,
Director of the Complete Dentures Program,
Implant Residency program supervisor.
In 1999, after 15 years of combined academic and dental practice, Dr. Leopardi resumed private practice limited to implant, fixed and removable Prosthodontics in Denver, Colorado.  Today he lectures nationally on subjects involving fixed, removable and implant dentistry, and is involved in clinical research.  He is also the founder and President of the Denver Implant Study Club and The Knowledge Factory.
Resume: Aldo Leopardi June 2019
Dr. Leopardi enjoys skiing and hiking in his beautiful home state of Colorado.
Aldo is also an independent rock artist. He has been playing the guitar since his teen years and loves being able to explore his creative side. He has a few albums under his name. You can hear his music at Aldo Leopardi's Music Website.
Expert Dental Care
DenteVita Prosthodontics and the Practice of Dr. Aldo Leopardi focus on Prosthodontics, which is a special branch of dentistry involving the restoration and maintenance of aesthetics, improvement of oral function, patient health and general comfort. All of this is accomplished either through the restoration of natural teeth and/or the replacement of missing teeth. Dr. Leopardi's experience encompasses many aspects of dentistry, ranging from single tooth restoration to complete dental reconstruction.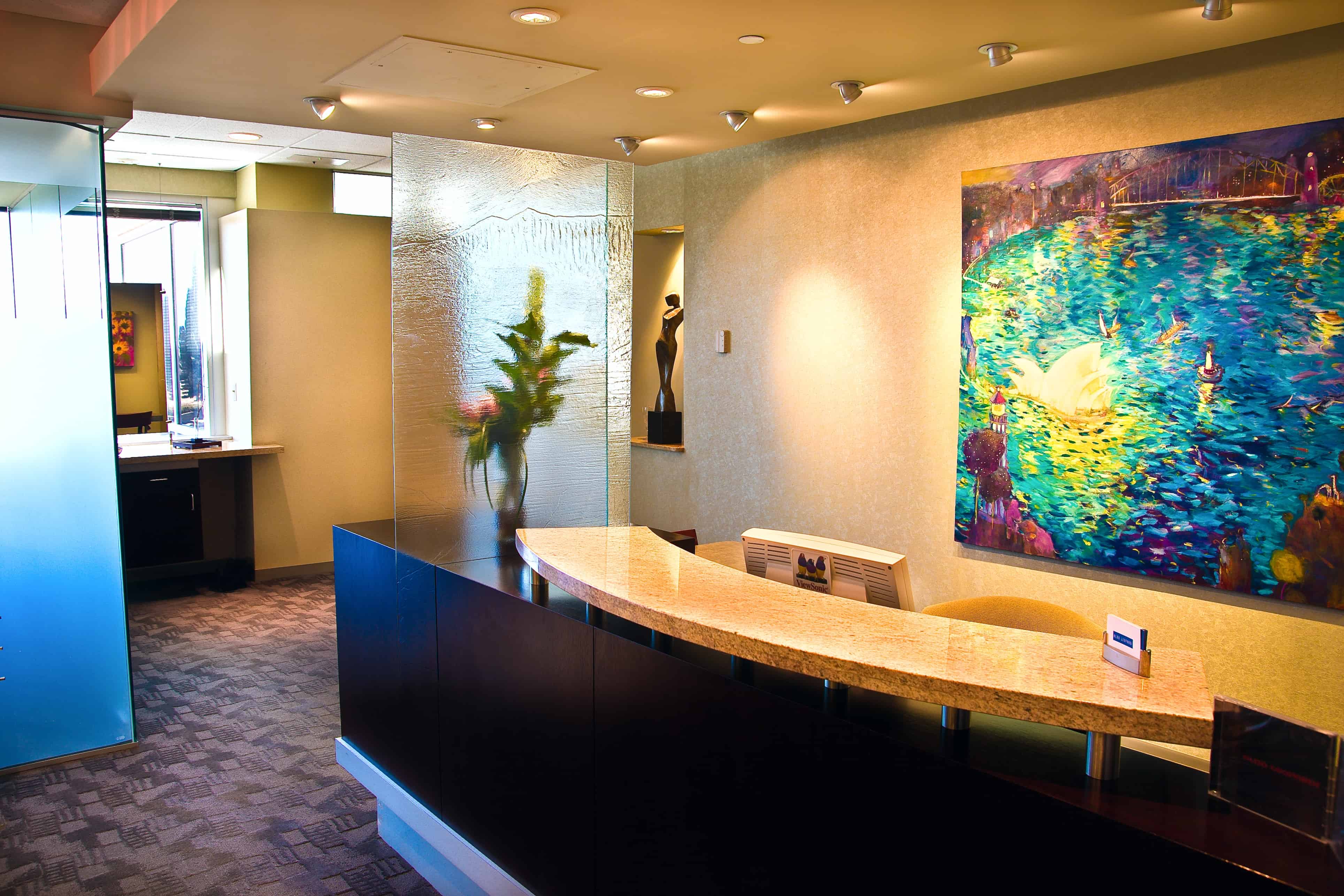 Make An Appointment
Personalized care from a world-class Prosthodontist.